is a new electric luxury shooting brake coupe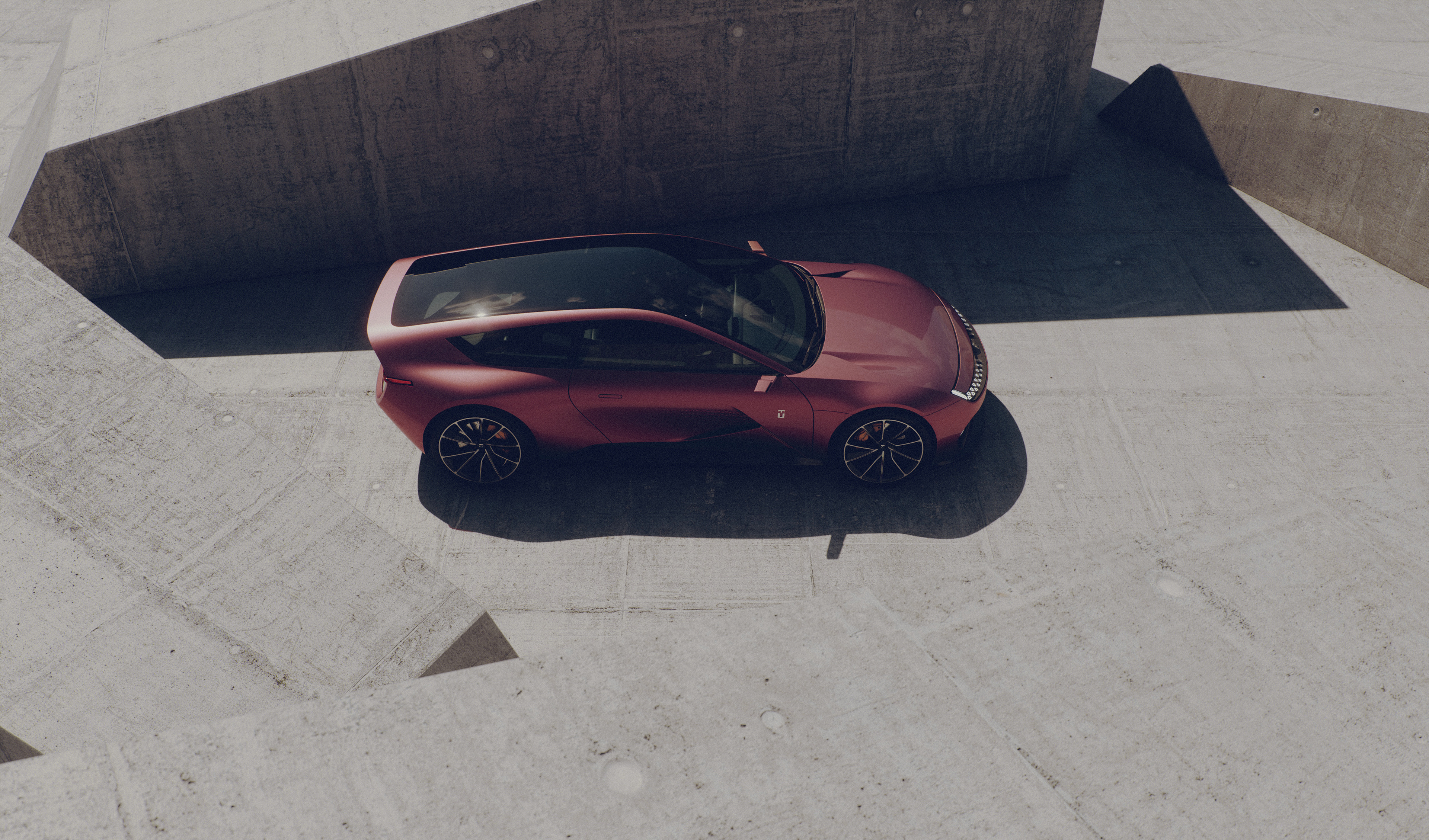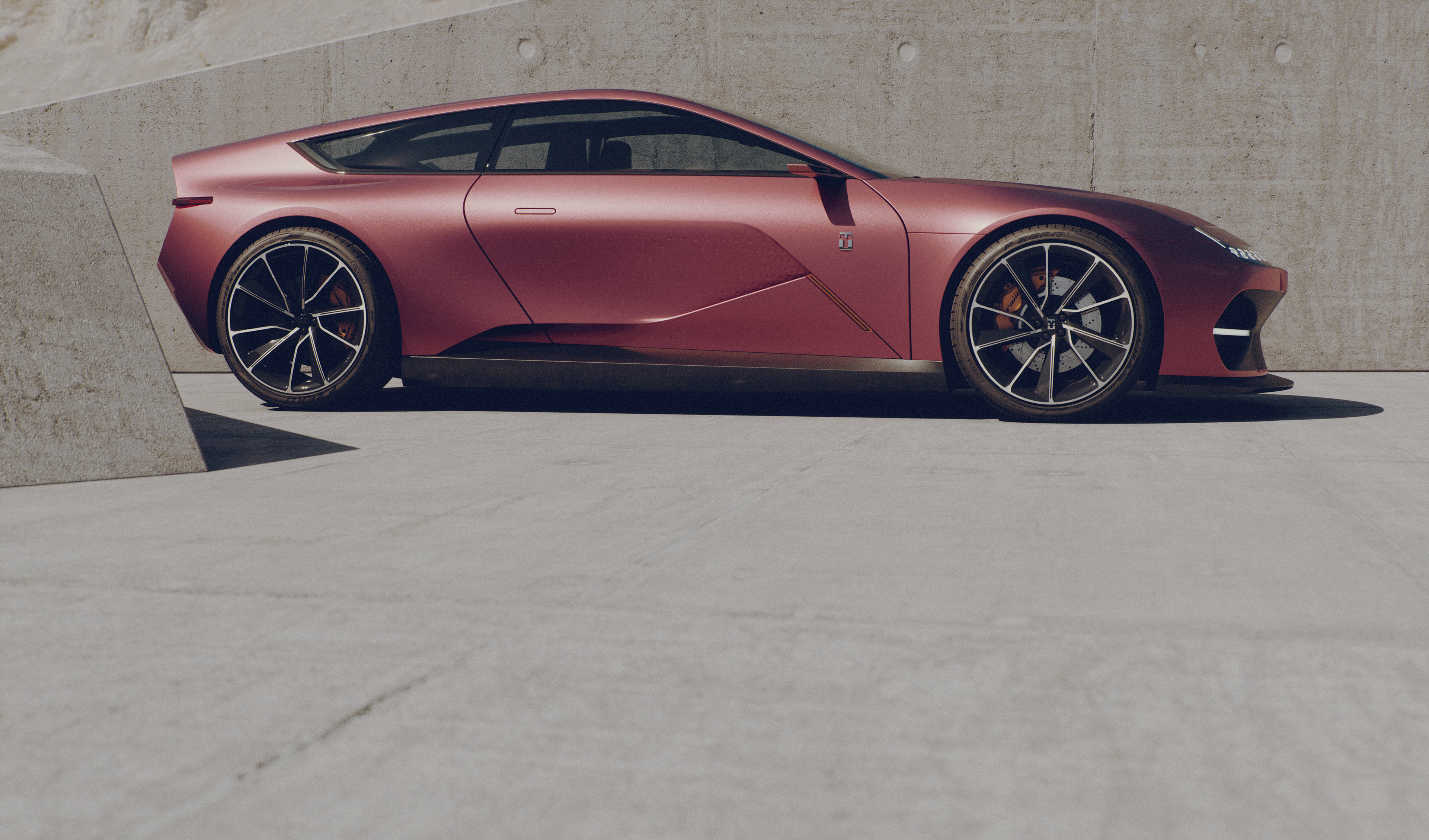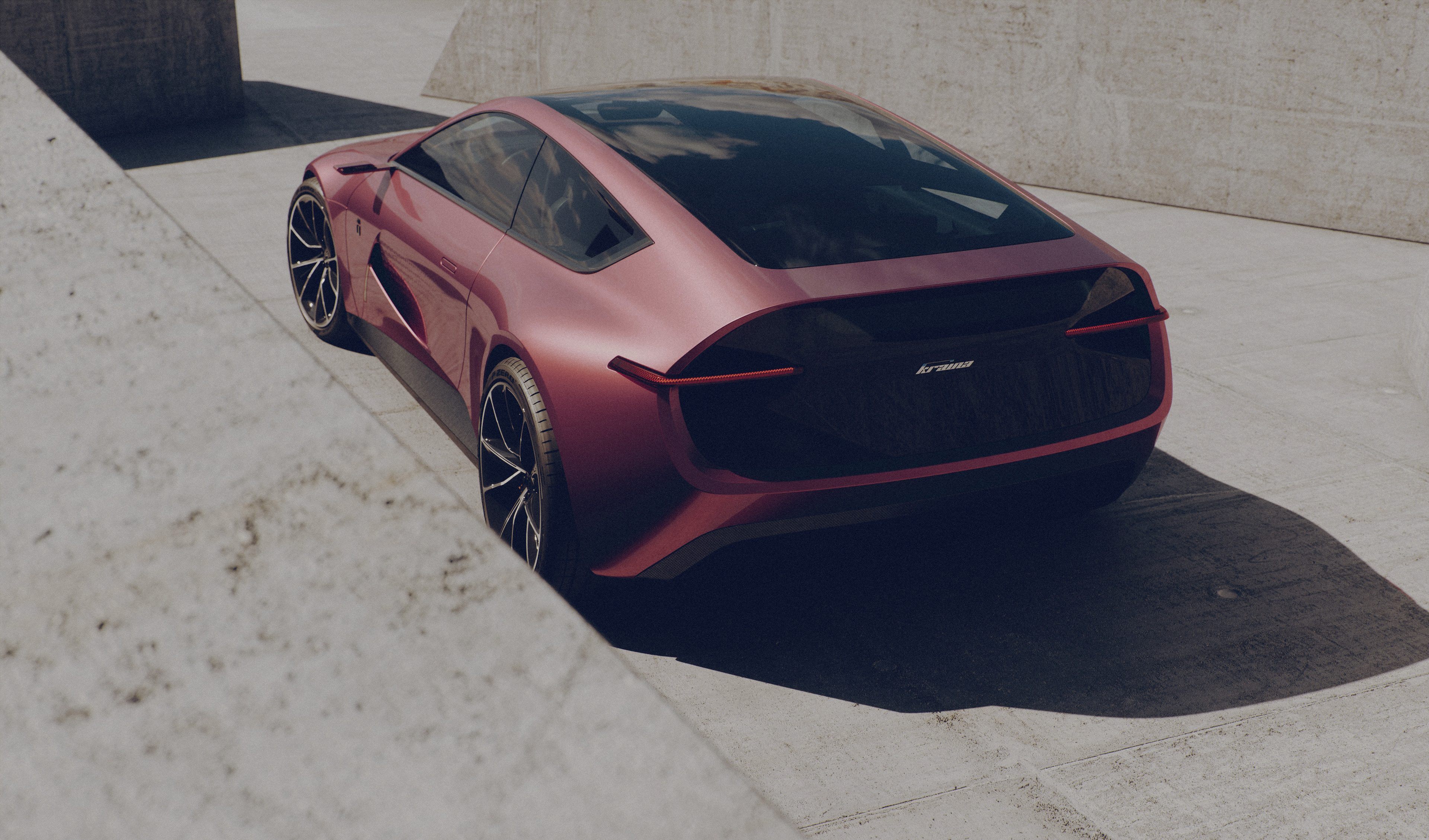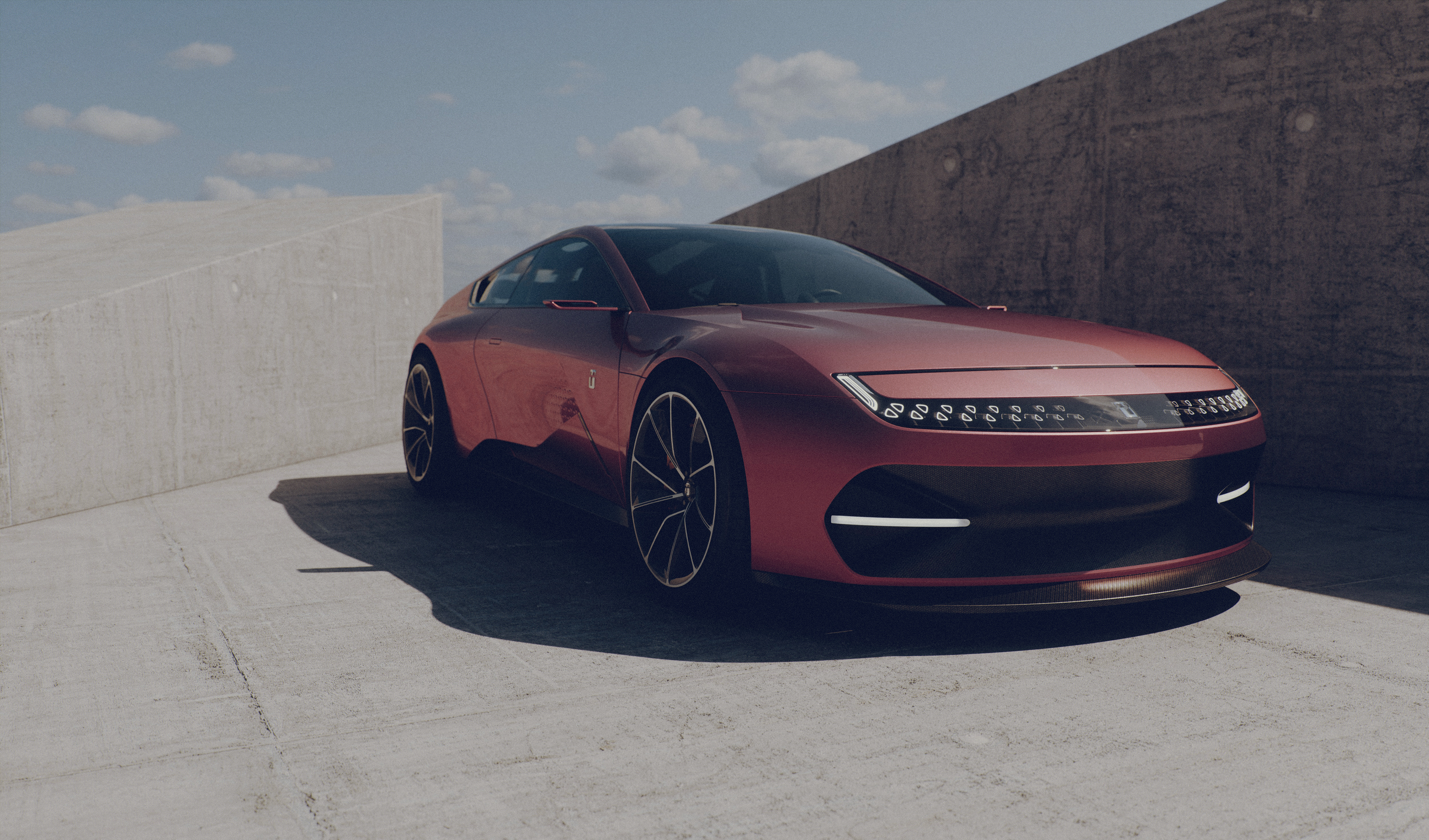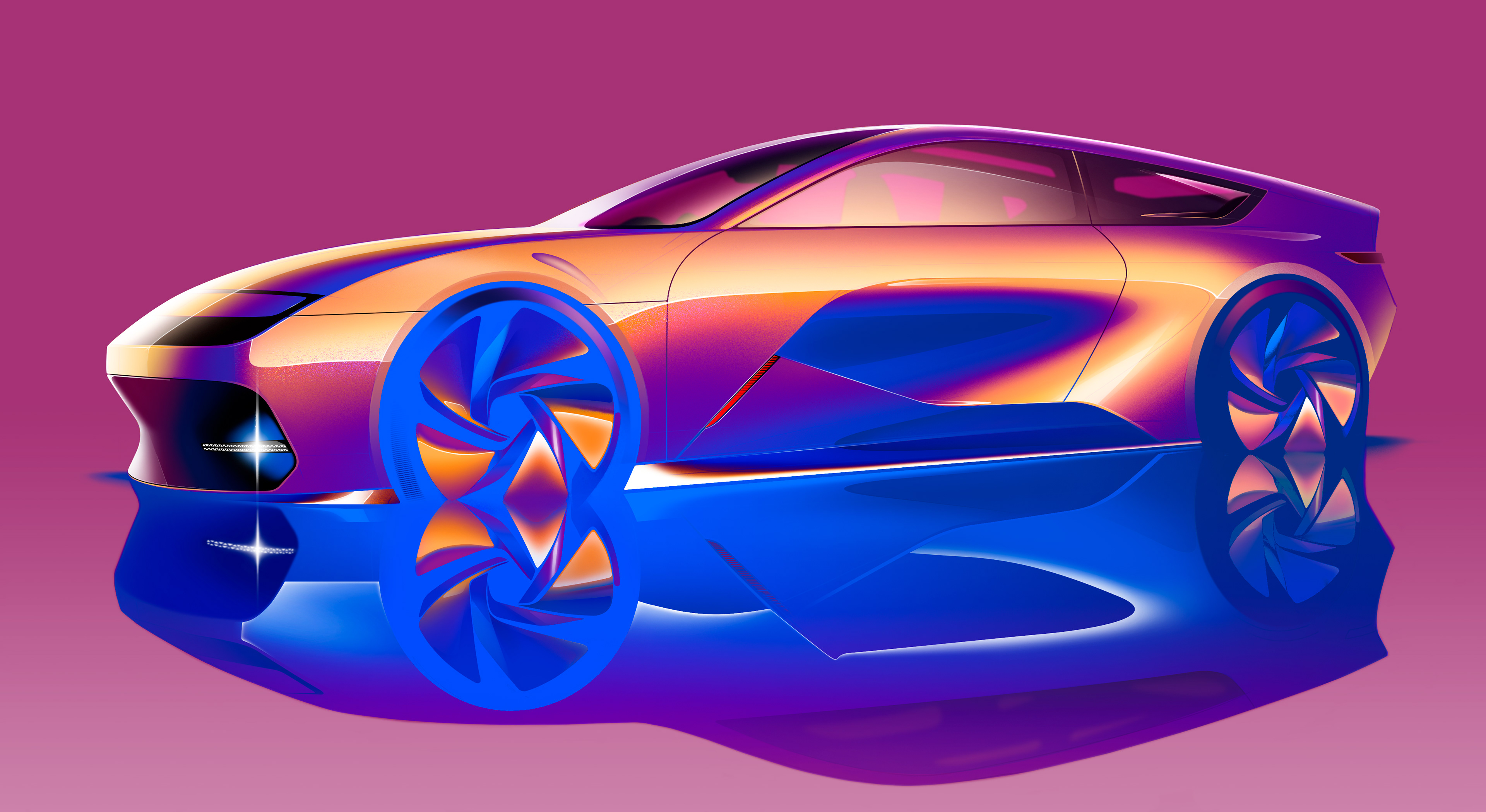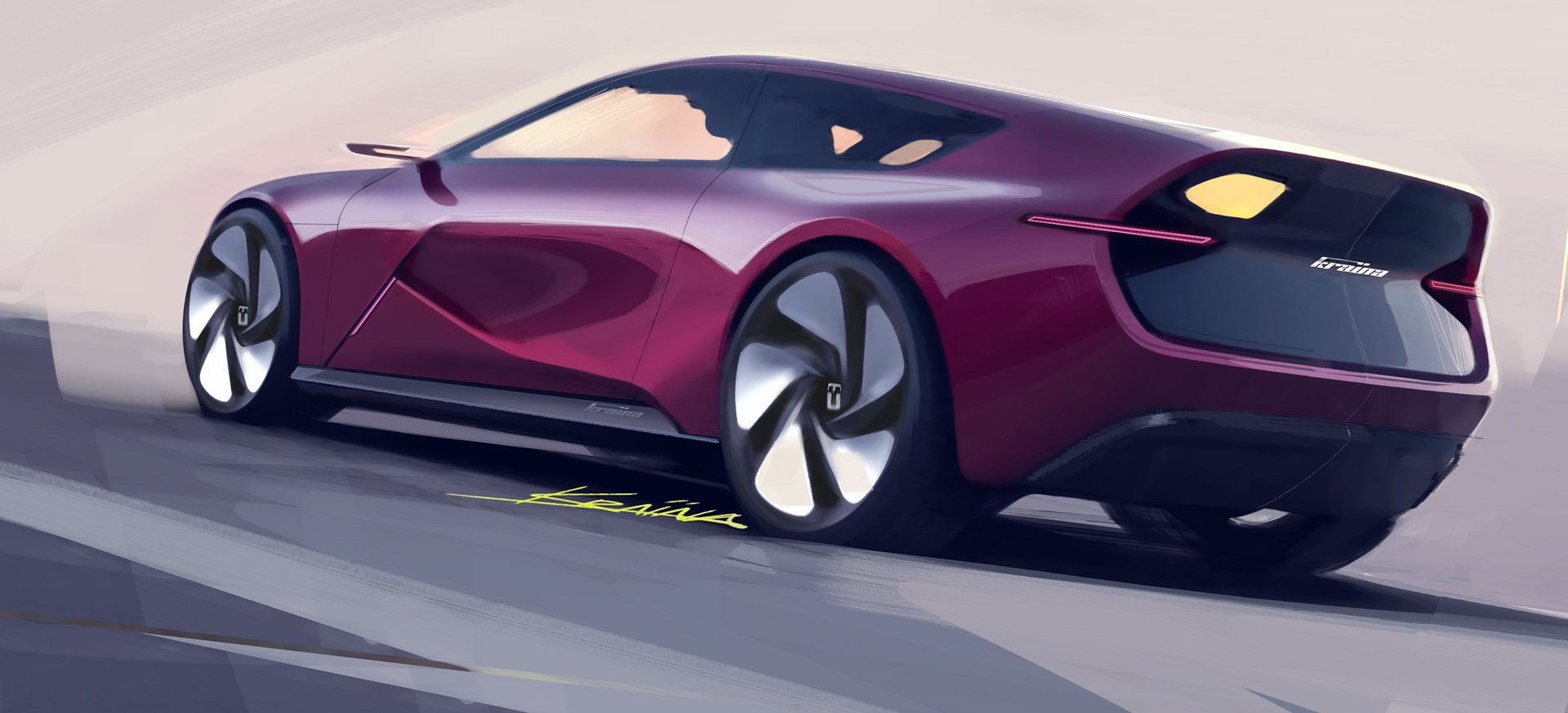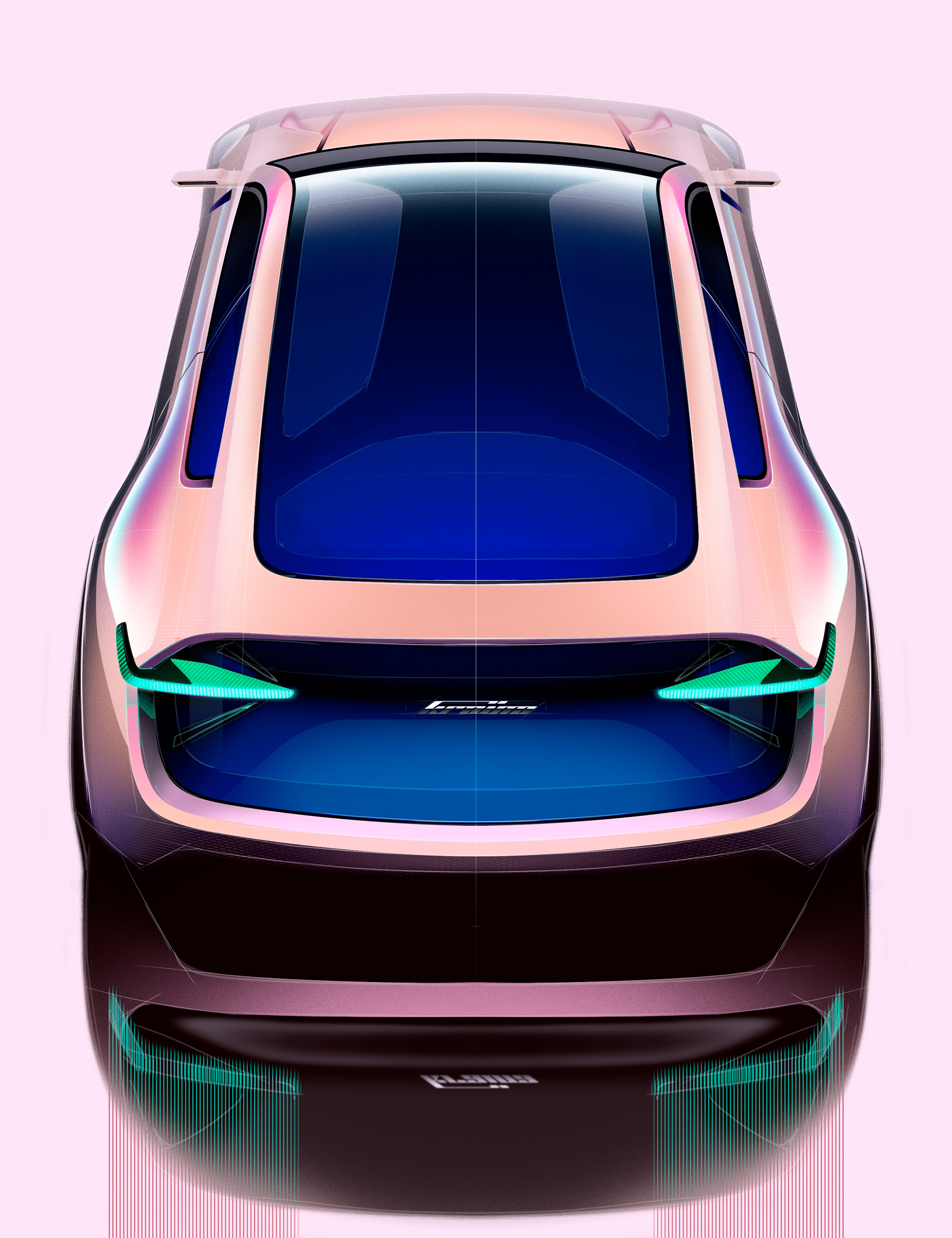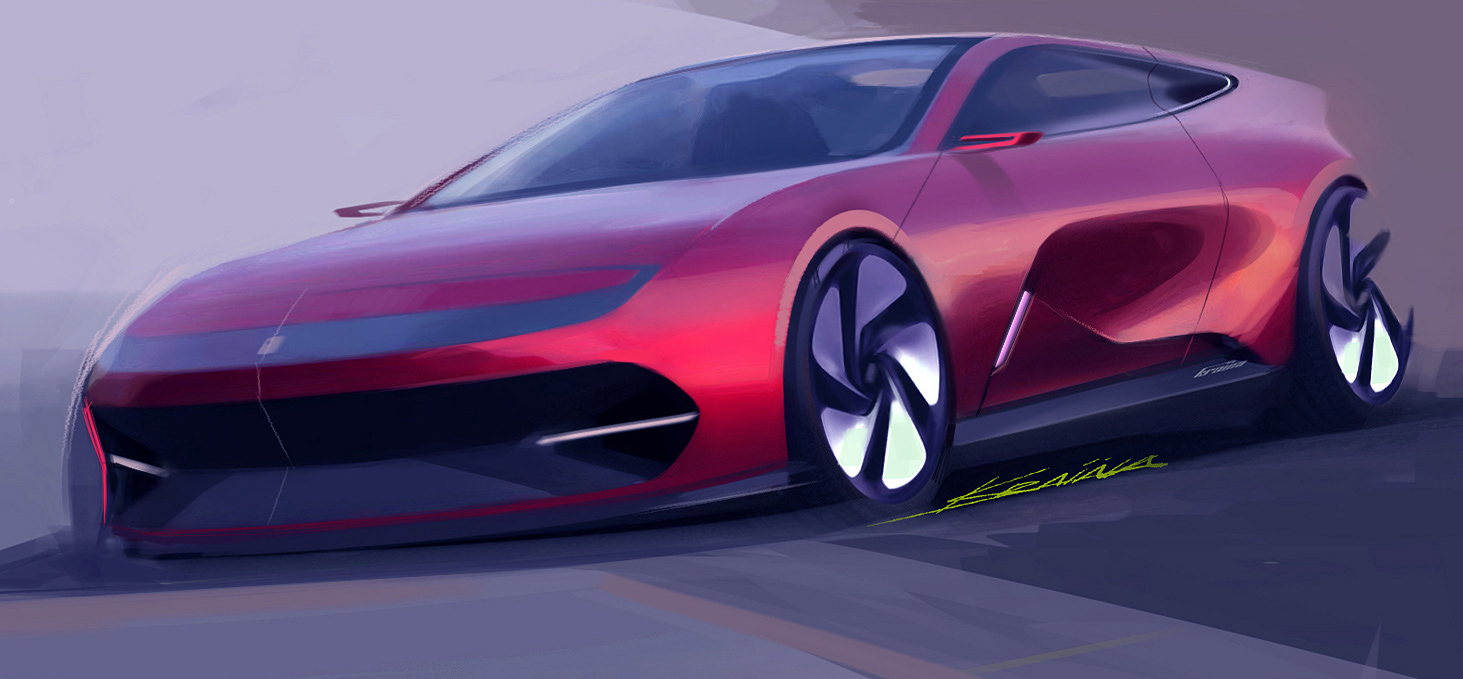 Kyiv is famous for its variety of architecture including the Institute of Information, known among us enthusiasts of Socialist architecture as "the UFO." Another architectural object that is ahead of its time and has arrived from the future is the building of the Salyut Hotel, which has been attracting tourists from all over the world for many years. And of course, Kyiv is a home of ukrainian aerospace company - Antonov which is a part of "Ukroboronprom".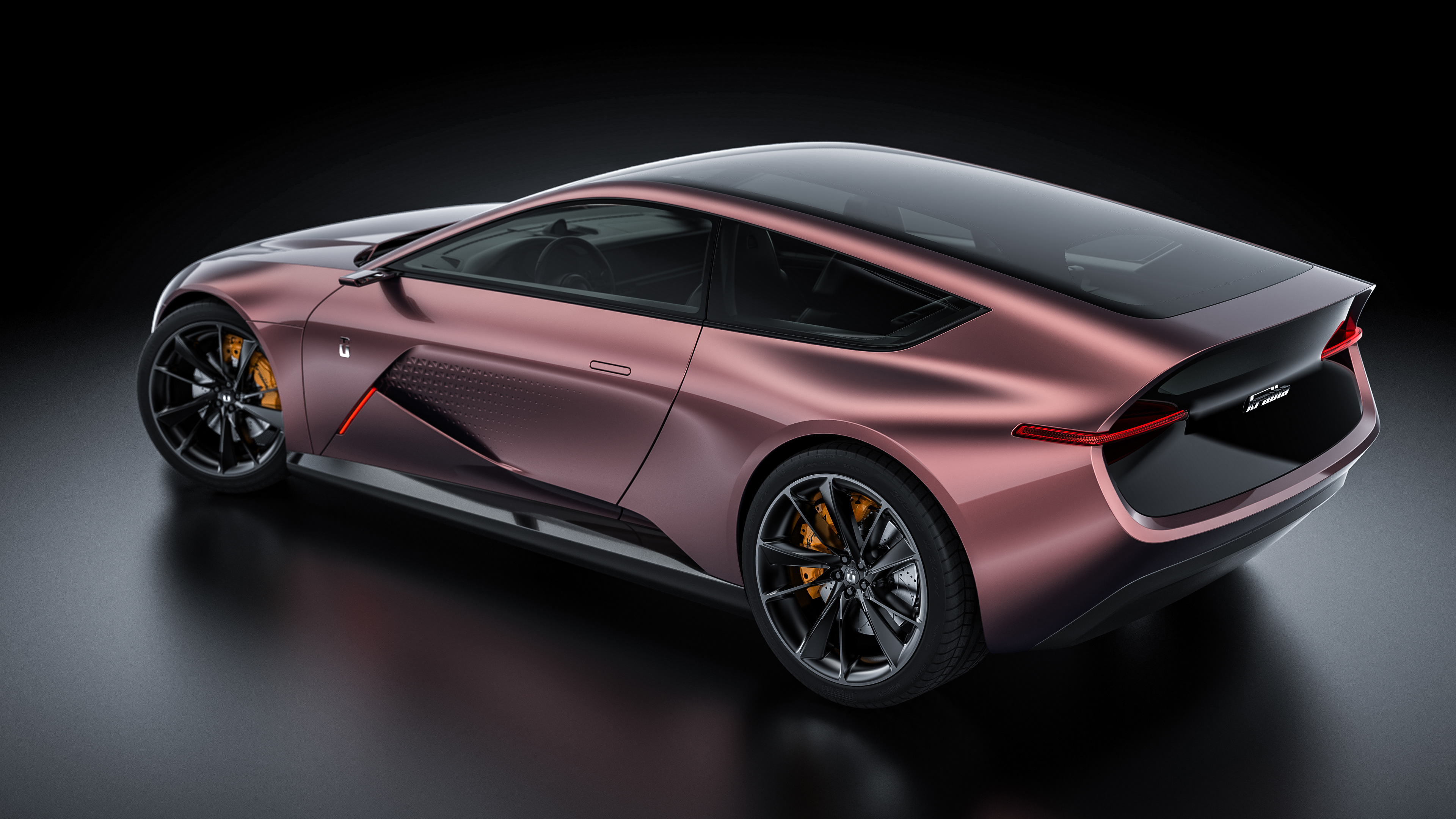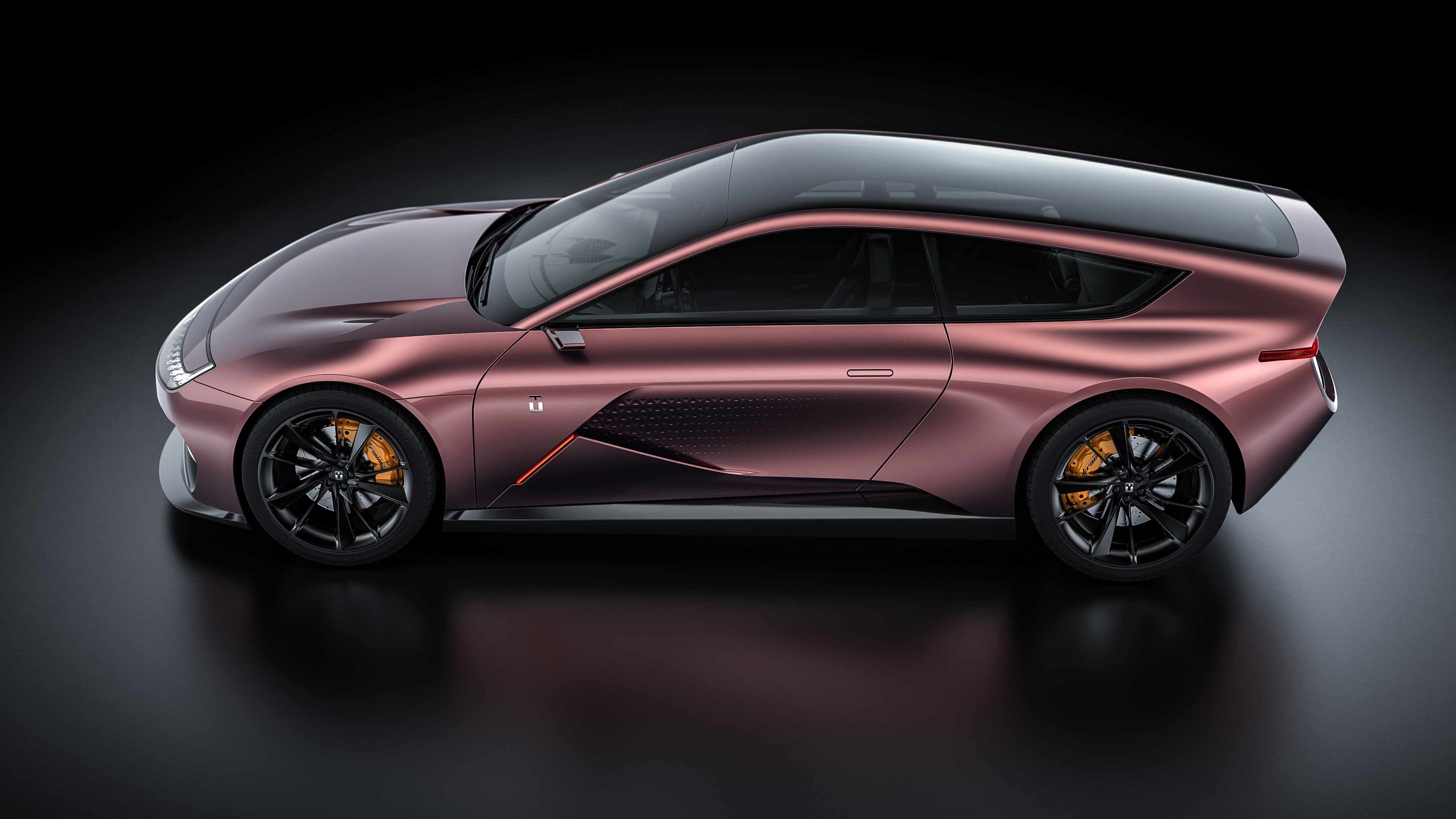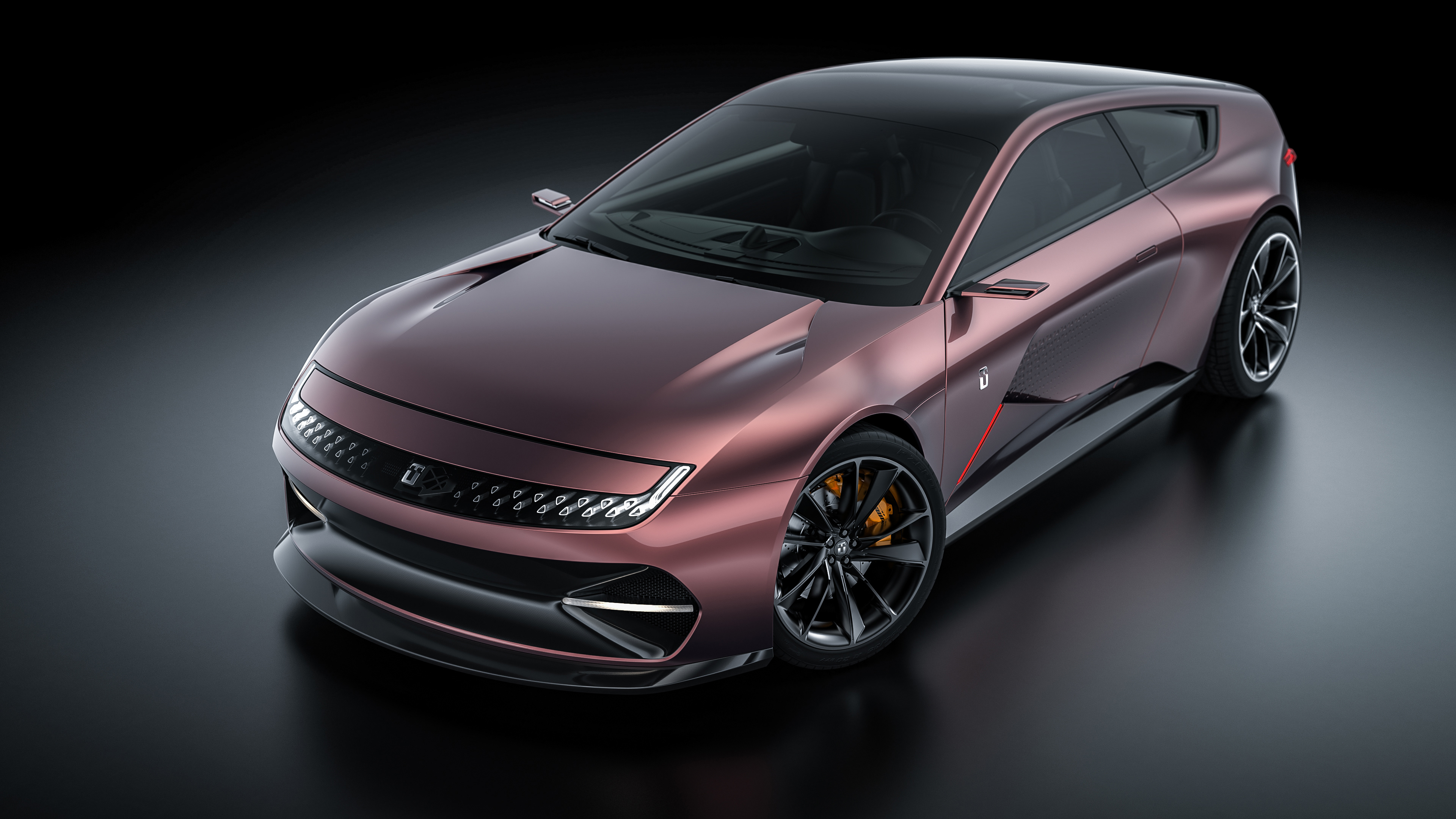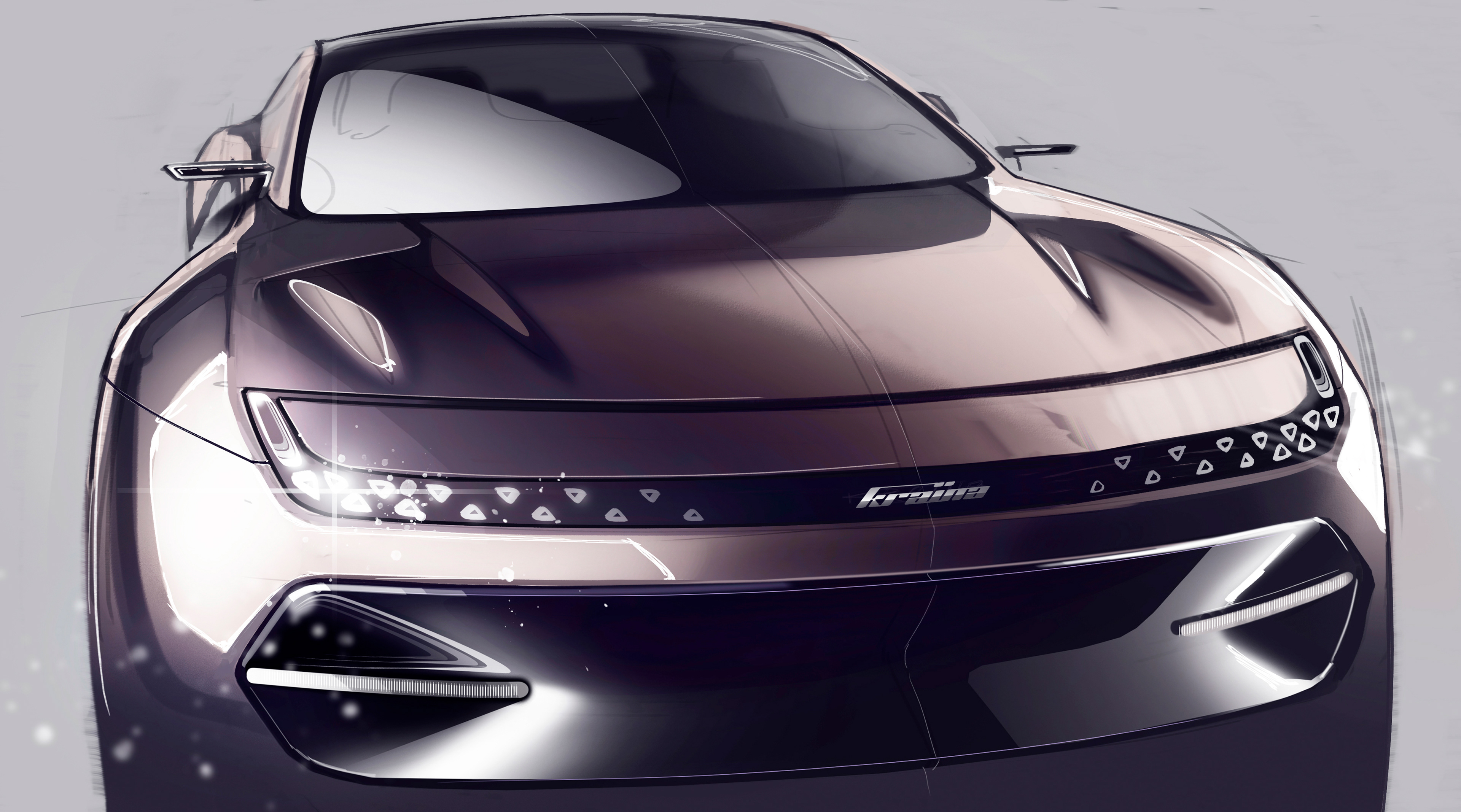 SPACE INDUSTRY AS A STARTING POINT
The Ukrainian city of Dnipro, also known as the Rocket City, during Soviet period was one of the Soviet space rocket manufacturing centers, while the cities of Kyiv and Kharkiv provided various other technological support. Those remnants of the Soviet space program in Ukraine were reorganized into their own space agency.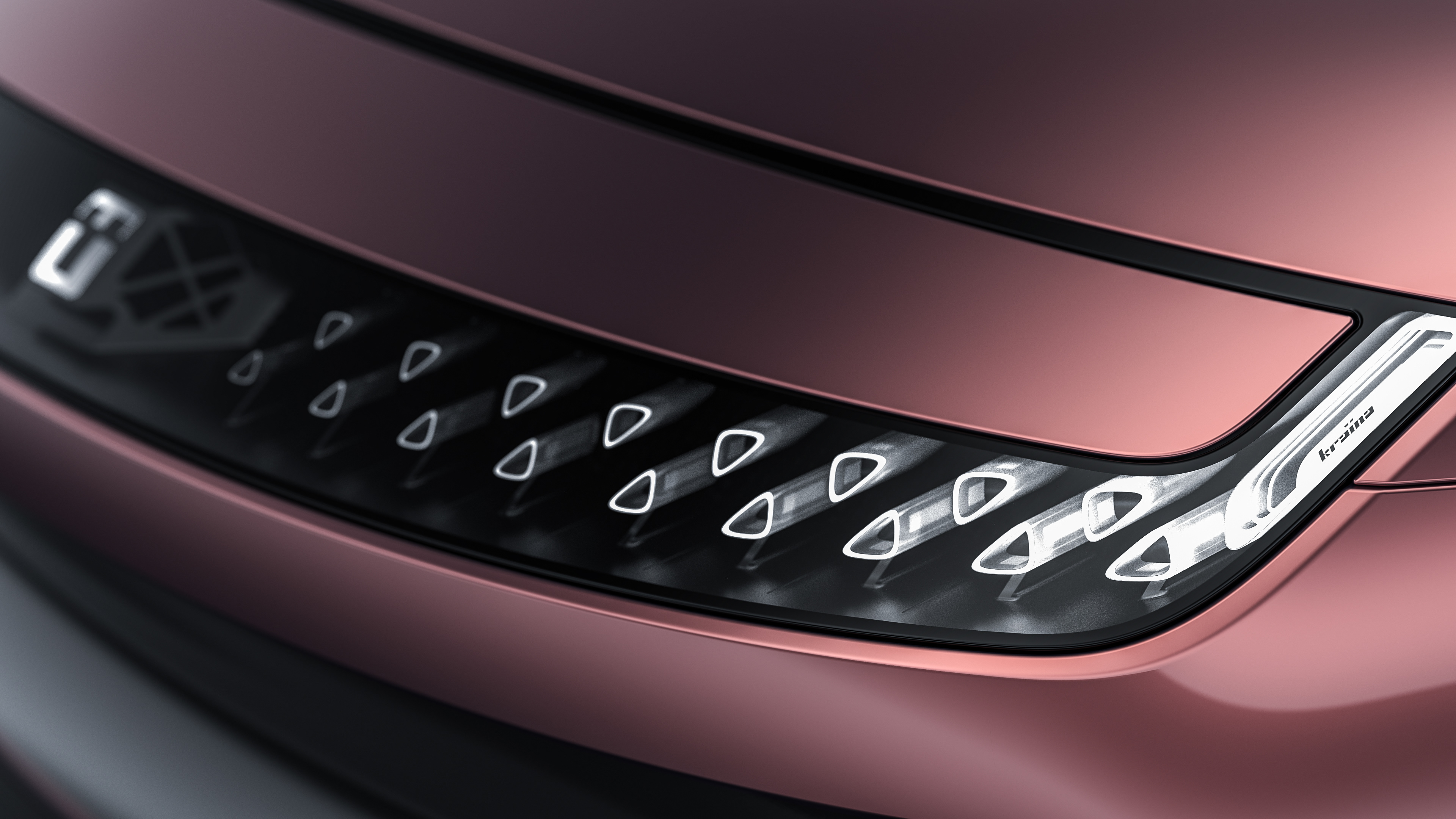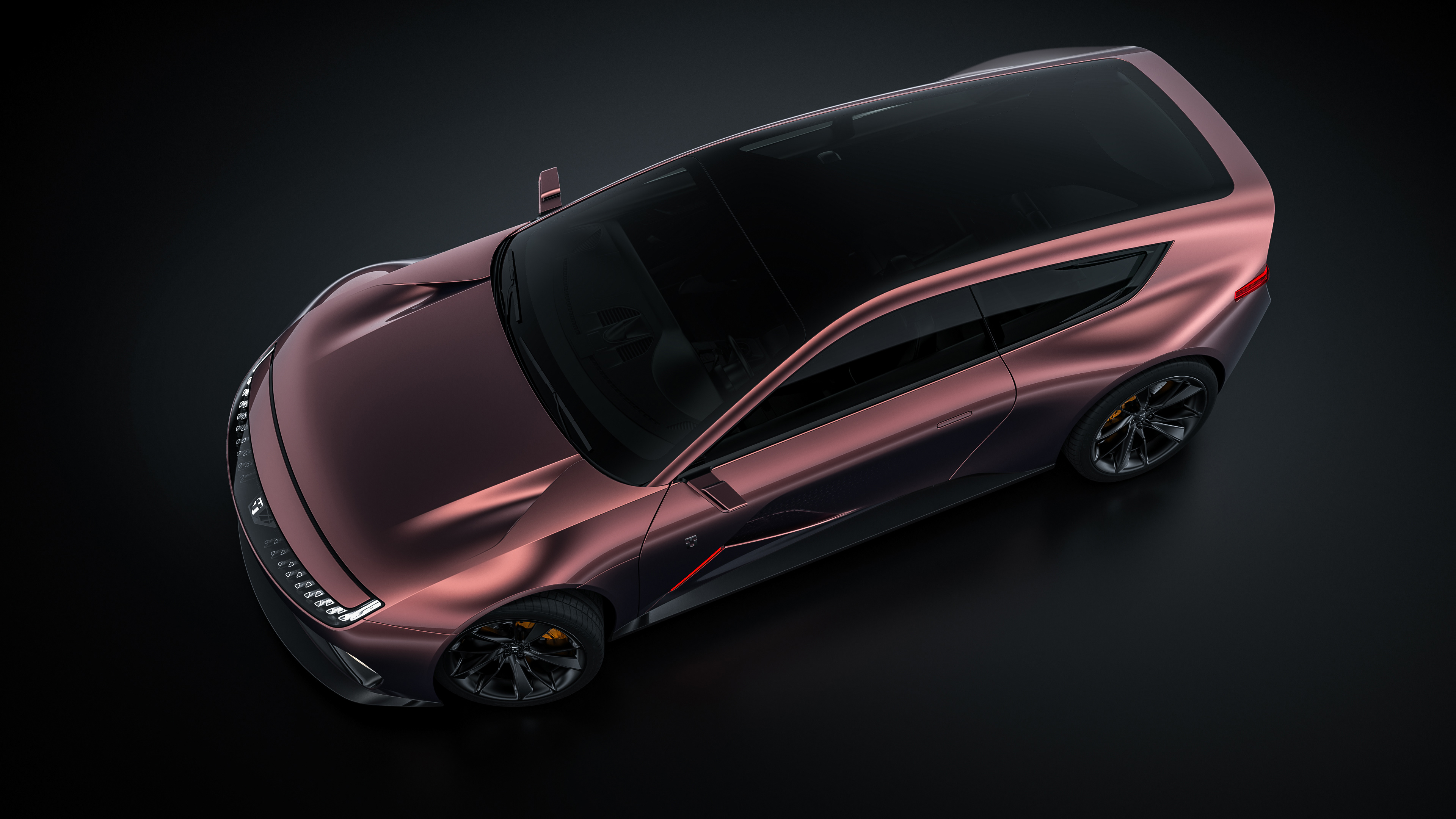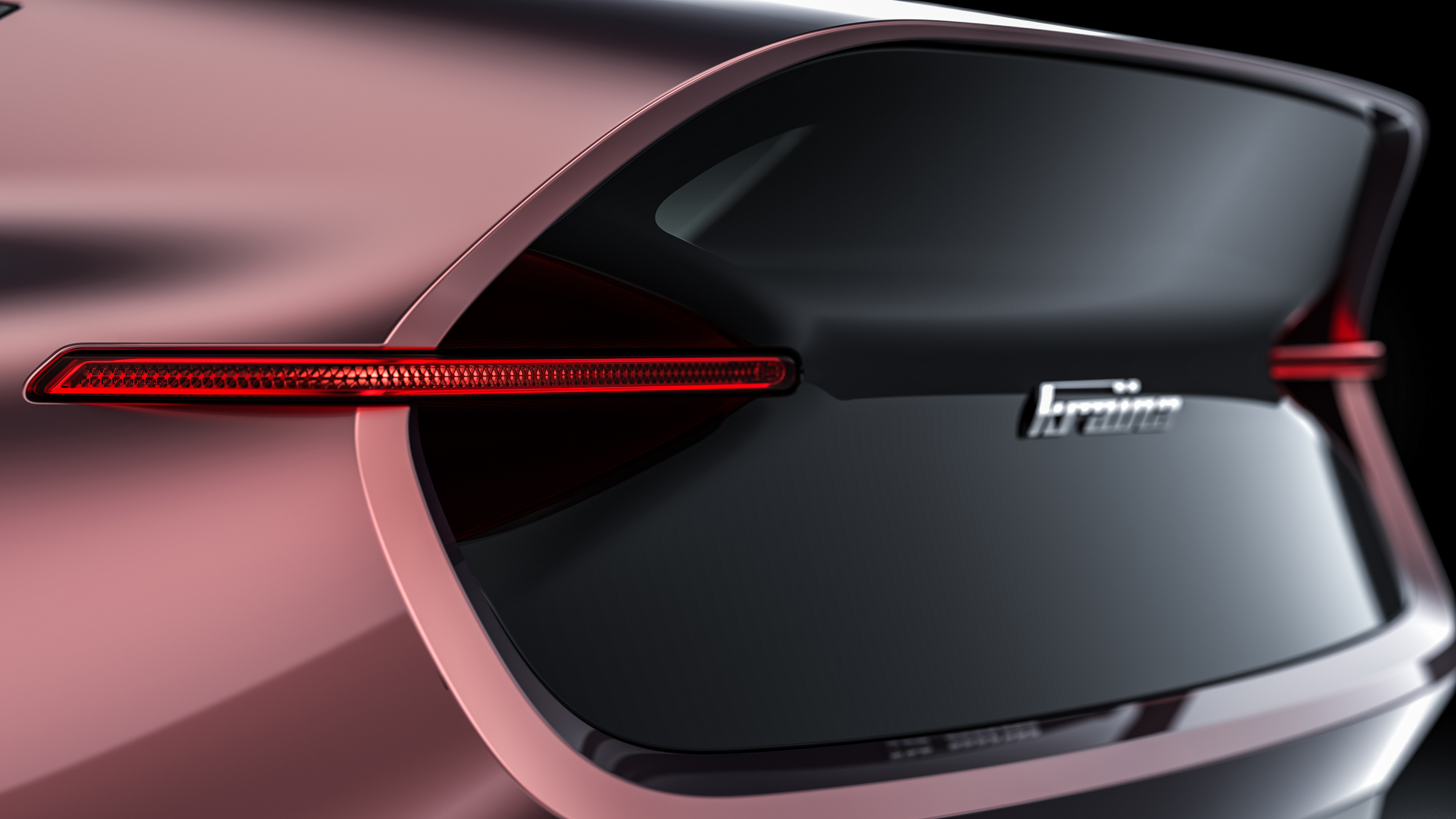 UKRAINIAN AUTOMOTIVE INDUSTRY
ZAZ or Zaporizhzhia Automobile Building Plant is the main automobile manufacturer of Ukraine, based in the south-eastern city of Zaporizhzhia. It also produces buses and trucks and is known for its former parent company's name, AvtoZAZ.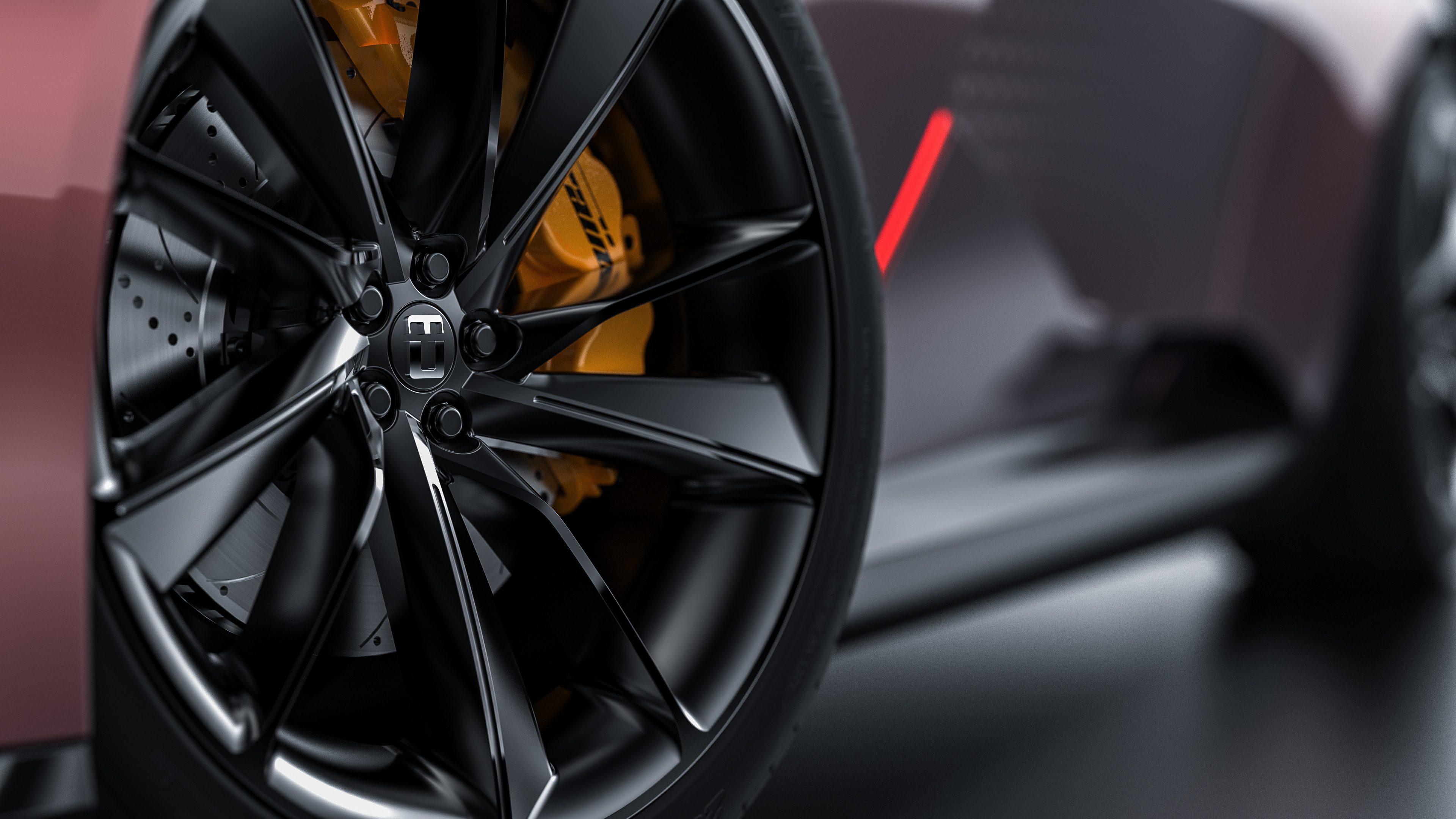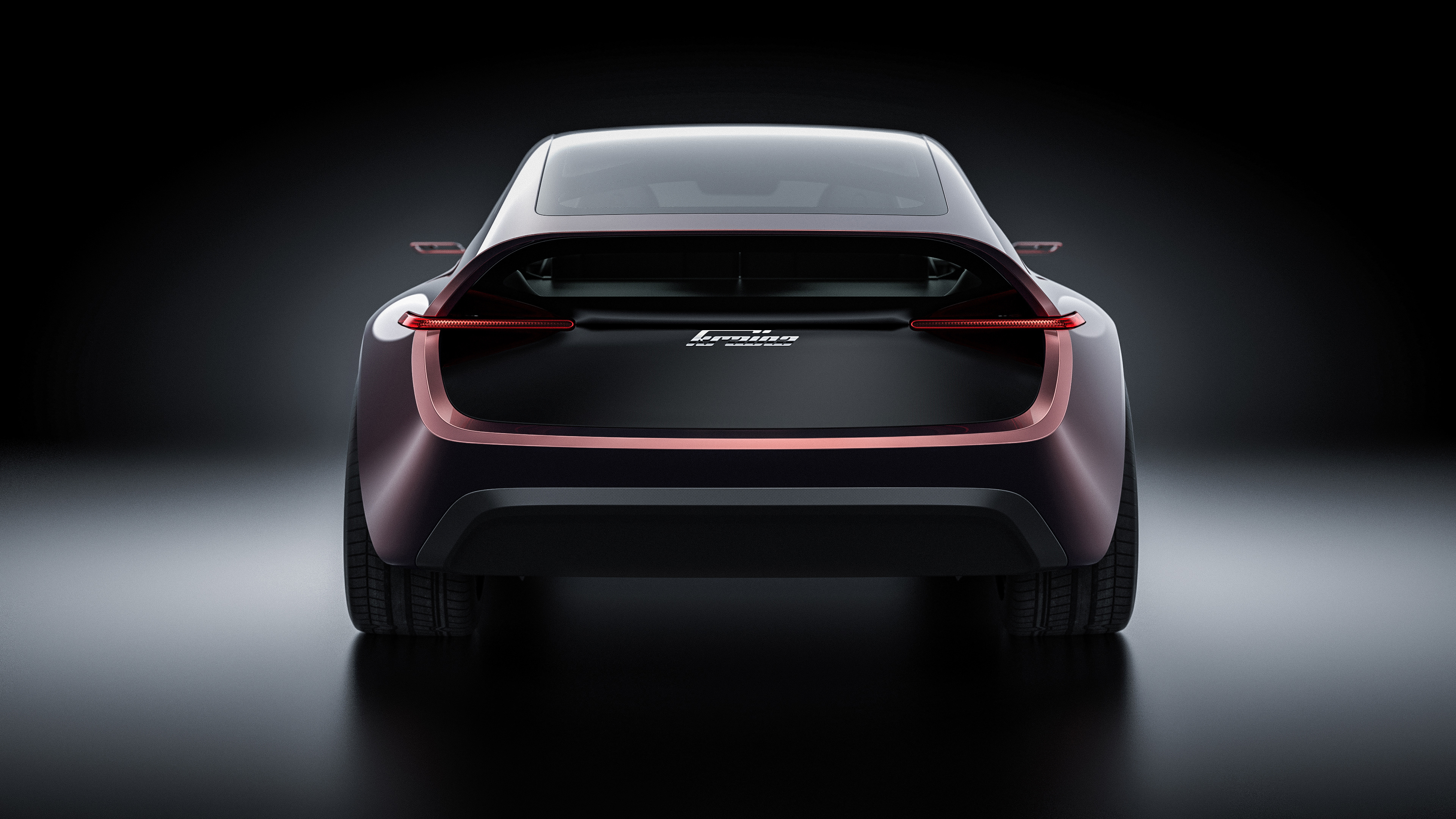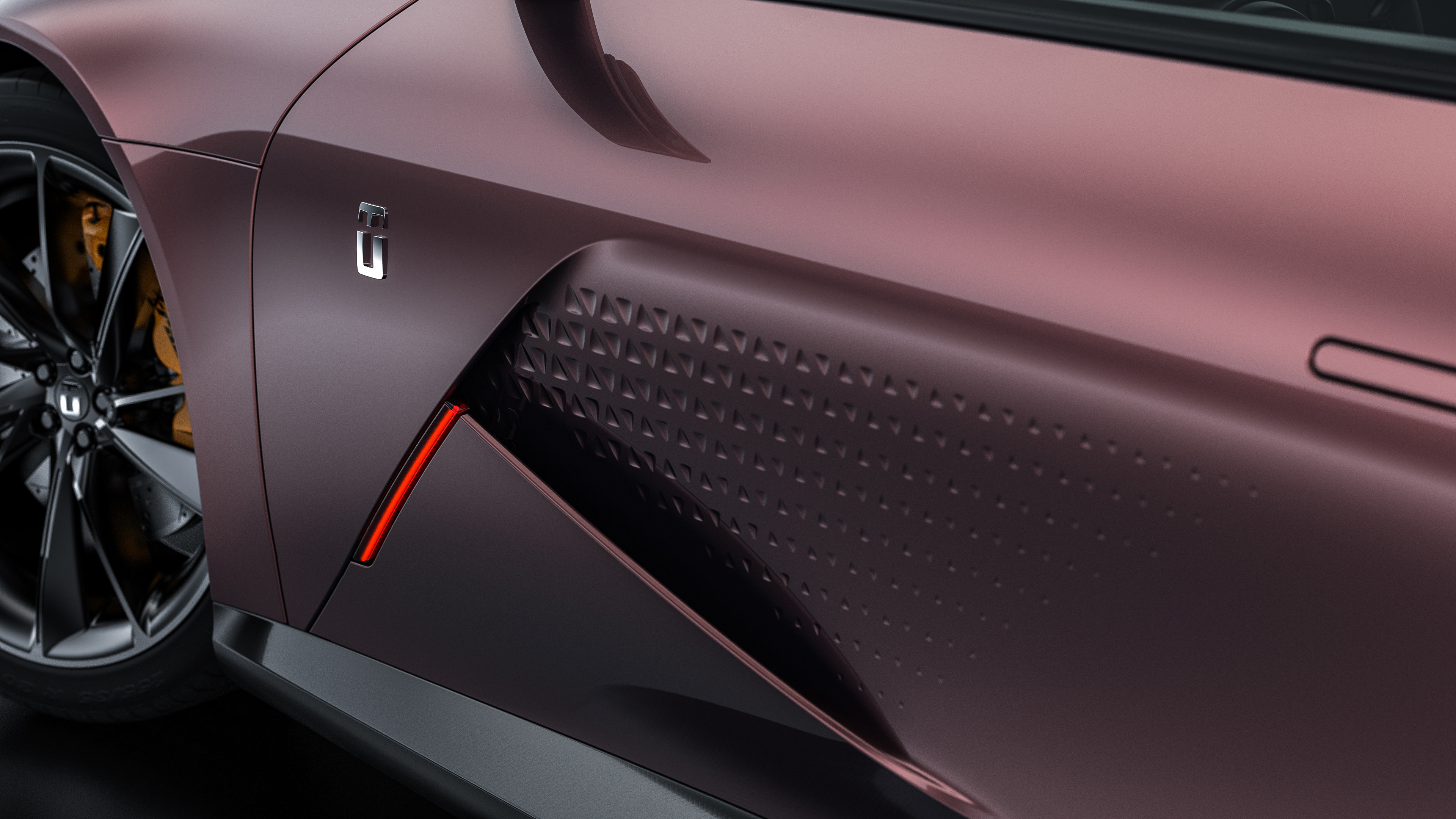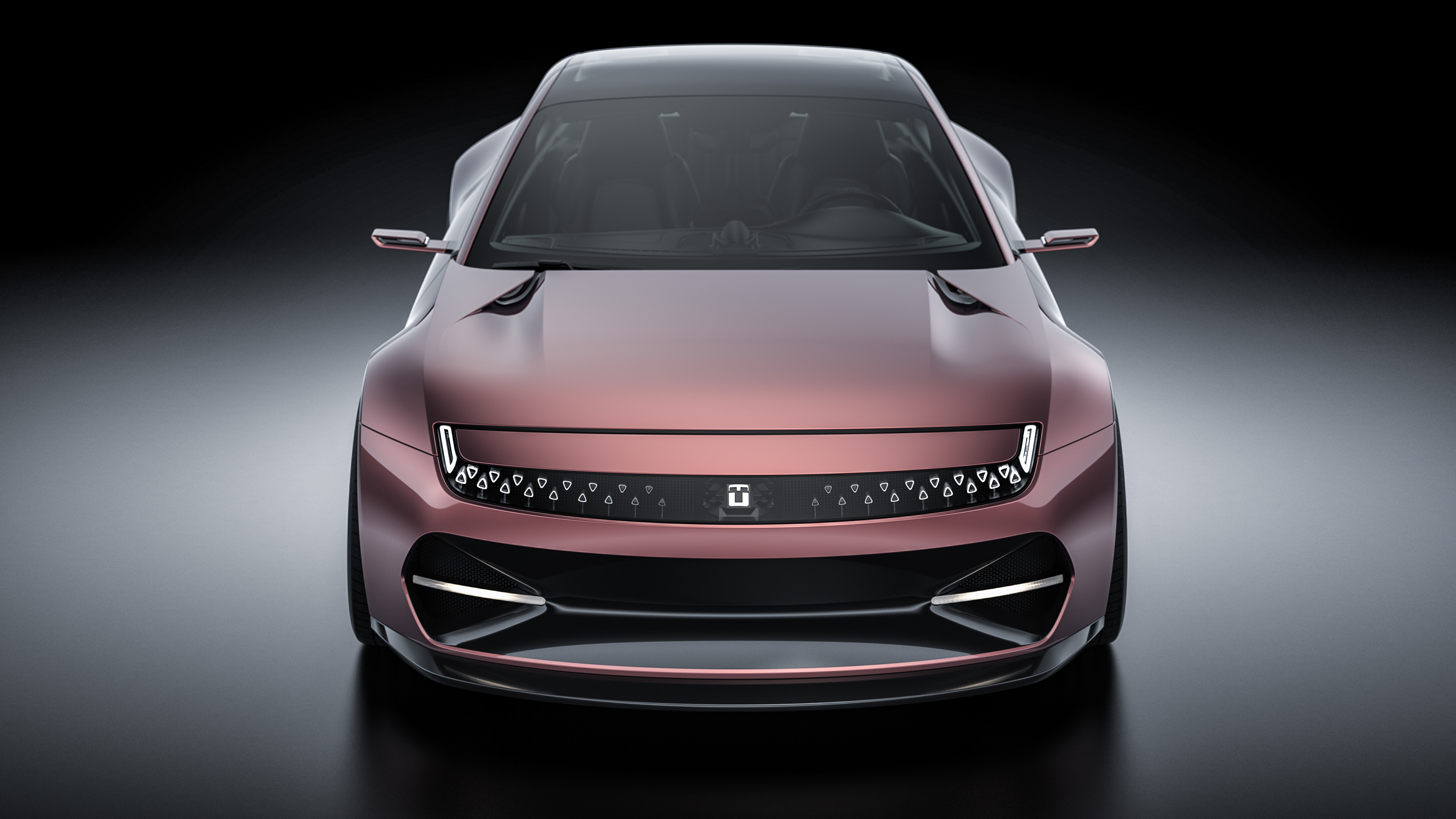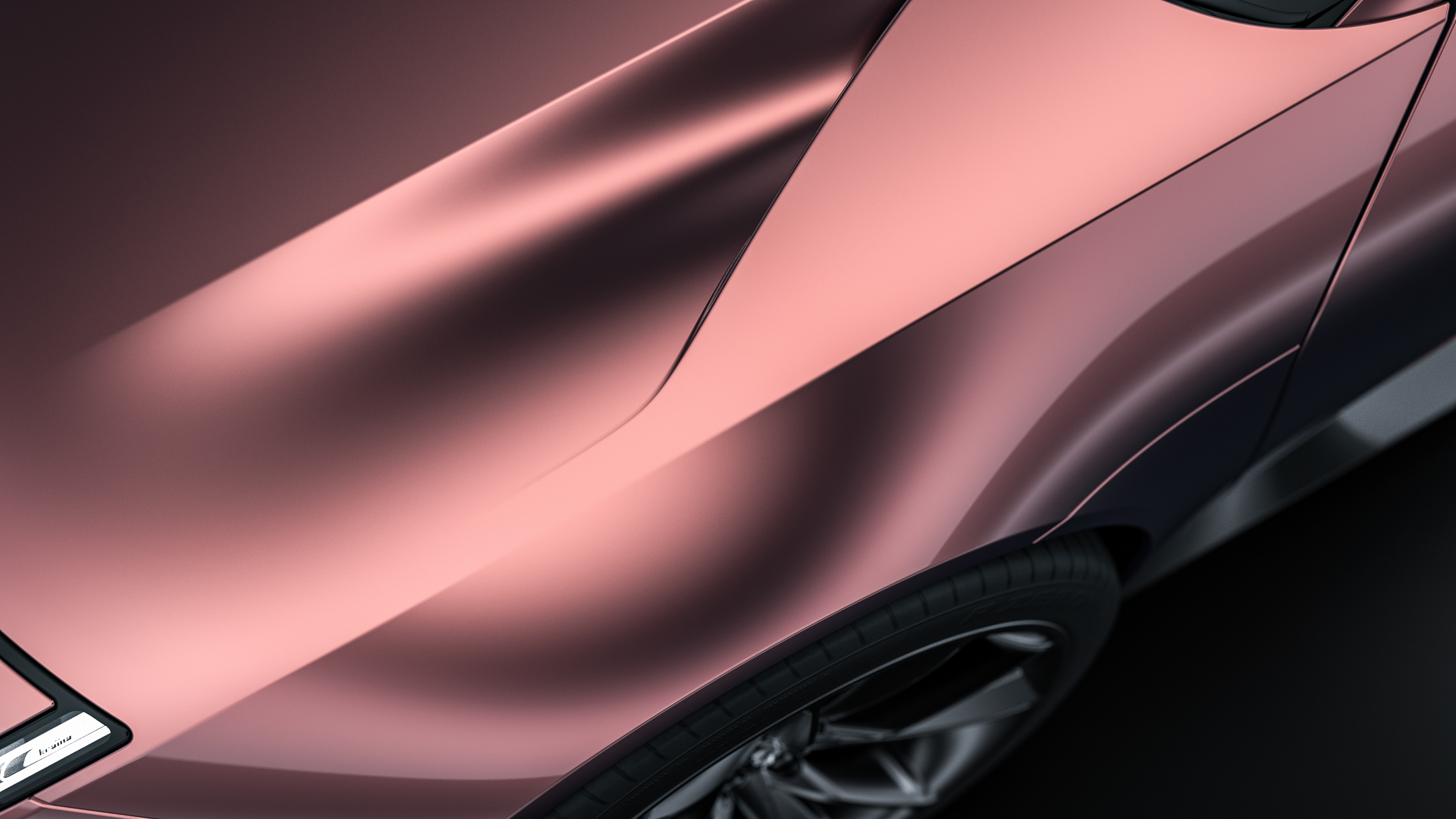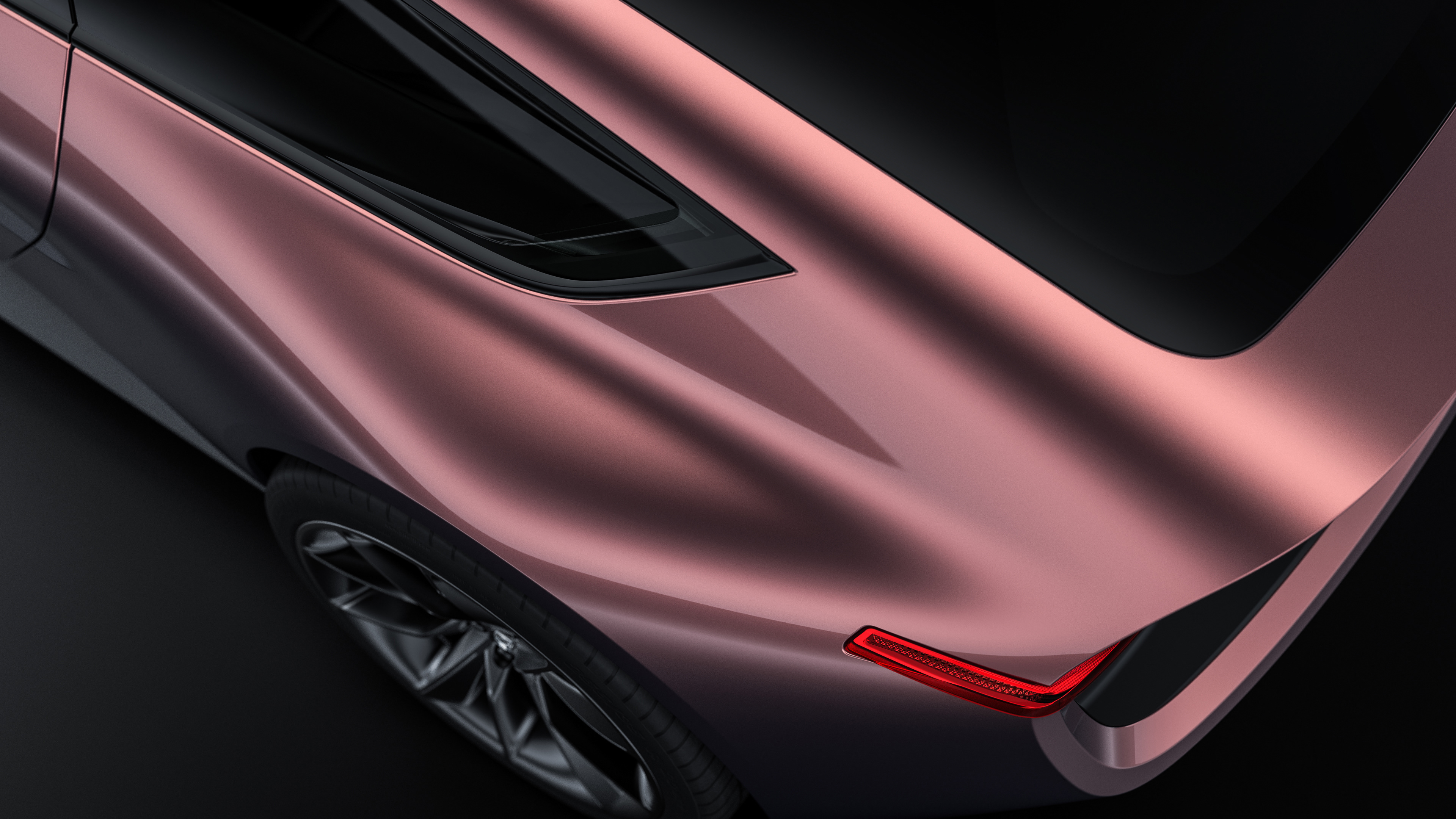 Thank you for your time, we will be delighted to hear back from you or answer your questions.
If you are media and enquiring high-res images, please let us know and we will assist you.
This is non-commerical project.